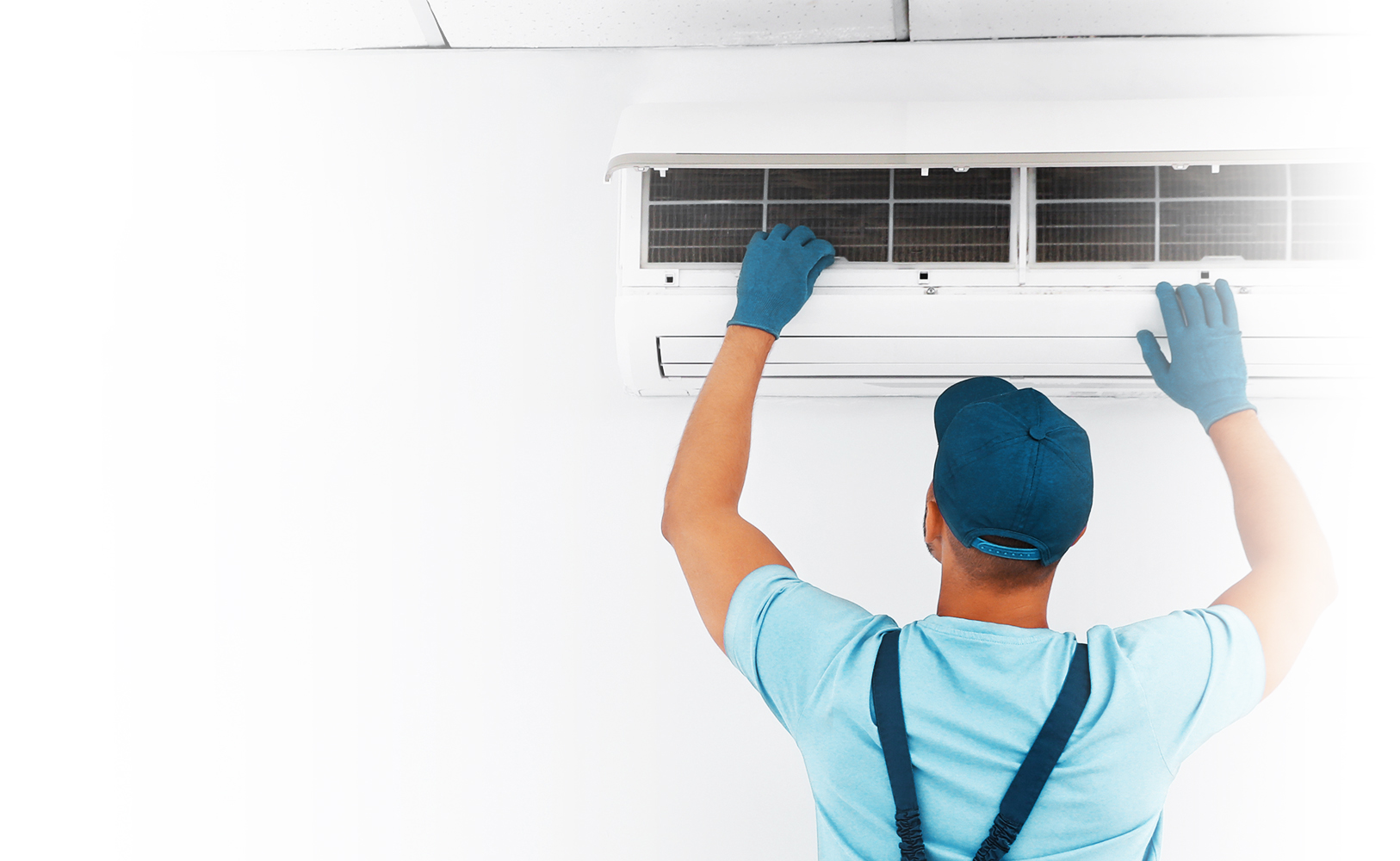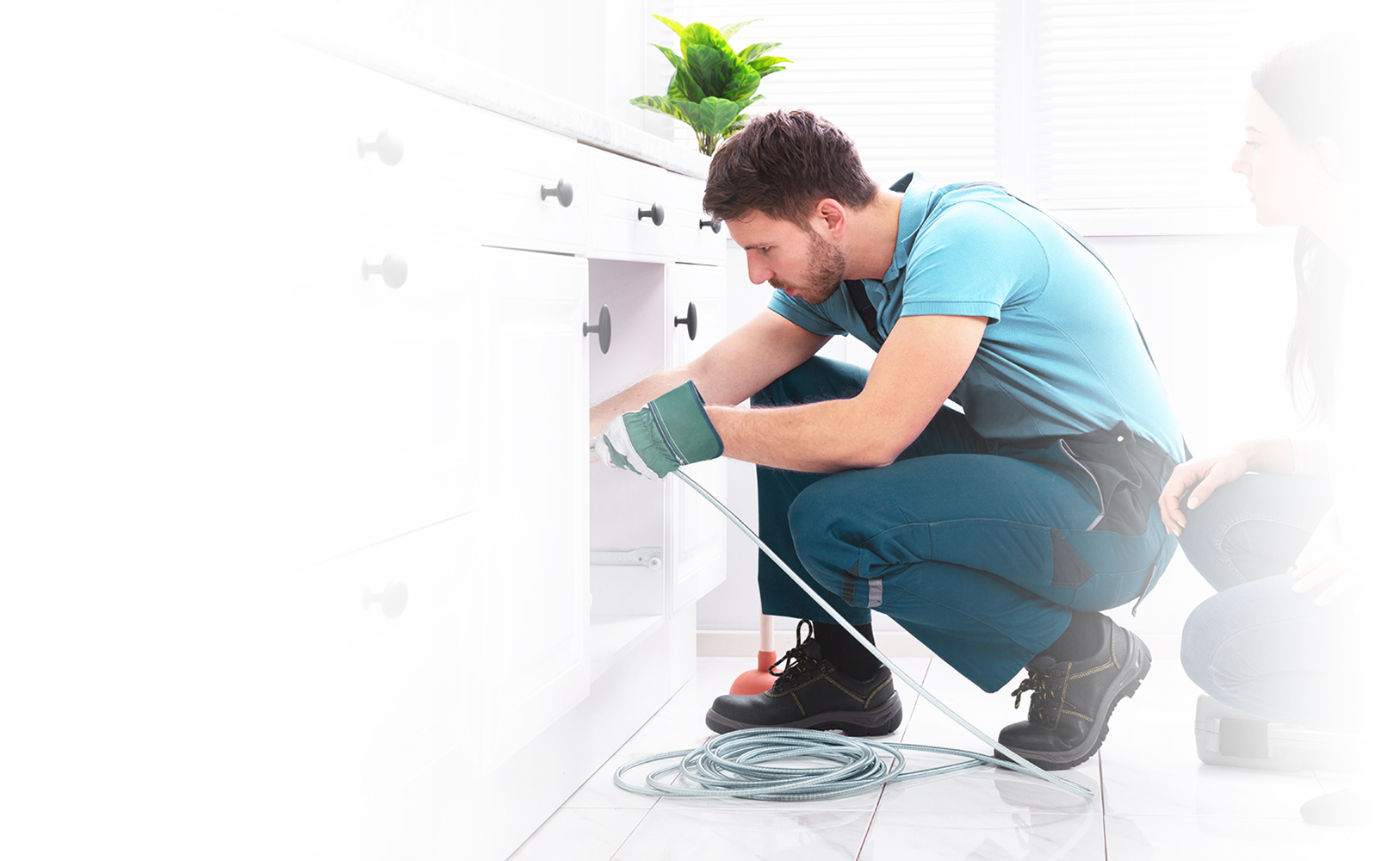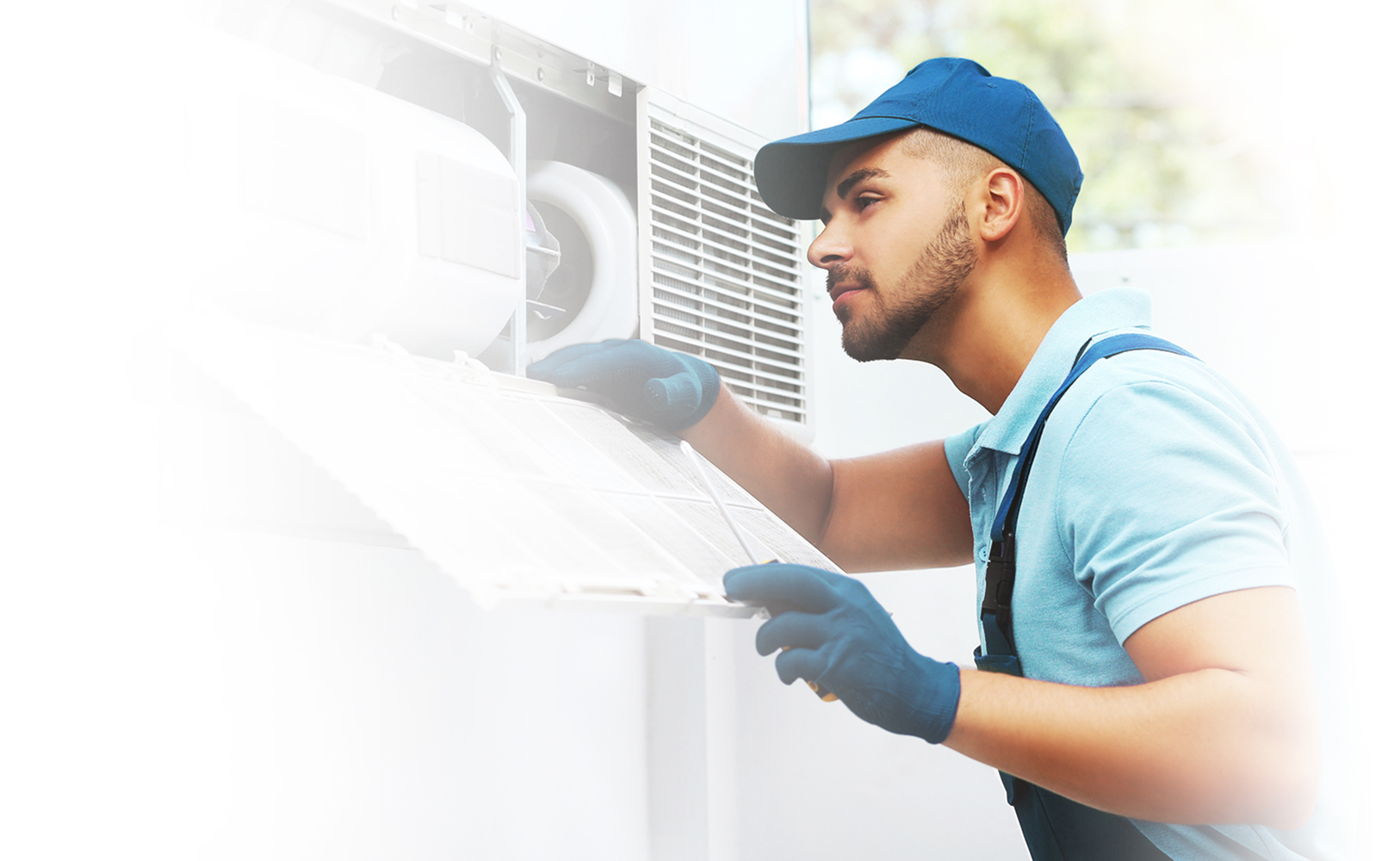 Welcome to ASAP Plumbing & HVAC, Inc
Glenview, IL Plumbing, HVAC, Heating & Sewer Services
With over three decades of quality plumbing and HVAC experience, our main focus is providing our customers with unmatched craftsmanship for a reasonable cost.
Service | New Construction | Commercial | Residential

When problems arise, you need someone you can count on!
This is the slogan we stand by and structure our business around. In an industry rattled by poor reputation, we believe honesty and taking accountability for every job is at the forefront of growing our business. Put your trust in us and never look back.

Get In Touch
Want to learn more about the services that we offer, or schedule an appointment? Fill out this form, send us a message and we'll get back to you ASAP!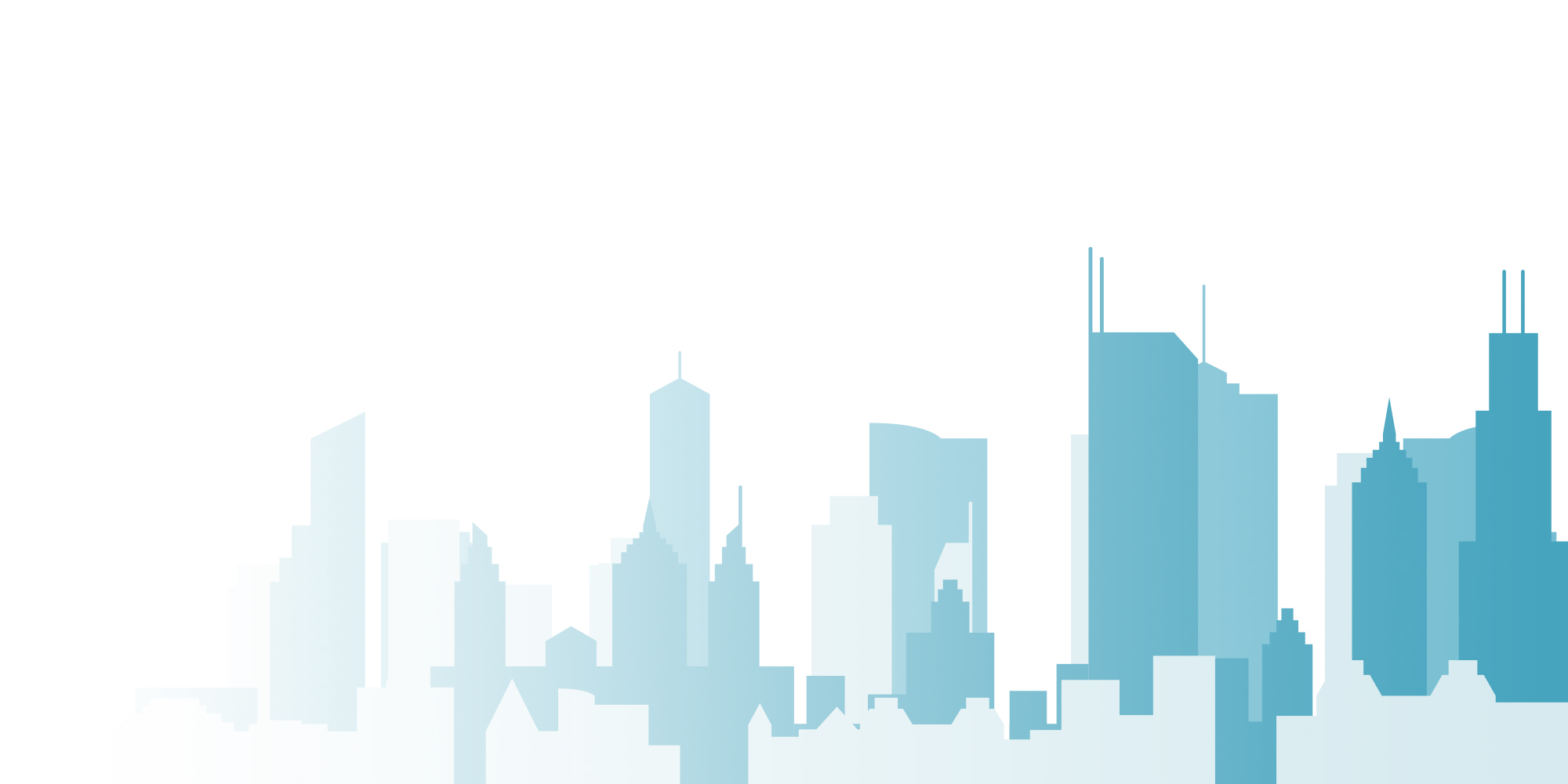 What Our Customers are Saying